Revolutionizing Lab Operation Digitization w/ Genohm's SLIMS Application
Modern lab technologies such as next-generation sequencing (NGS) can generate millions of results from each test. Manual paper-based systems are therefore obsolete. There are solutions available to manage lab processes and results, but they have limitations and are cost prohibitive. Genohm CEO – Frederick Decouttere – saw this as an opportunity and built the revolutionary 'SLIMS' web application. SLIMS is an affordable, highly flexible, combined Laboratory Information Management System (LIMS) and Electronic Lab Notebook (ELN) platform.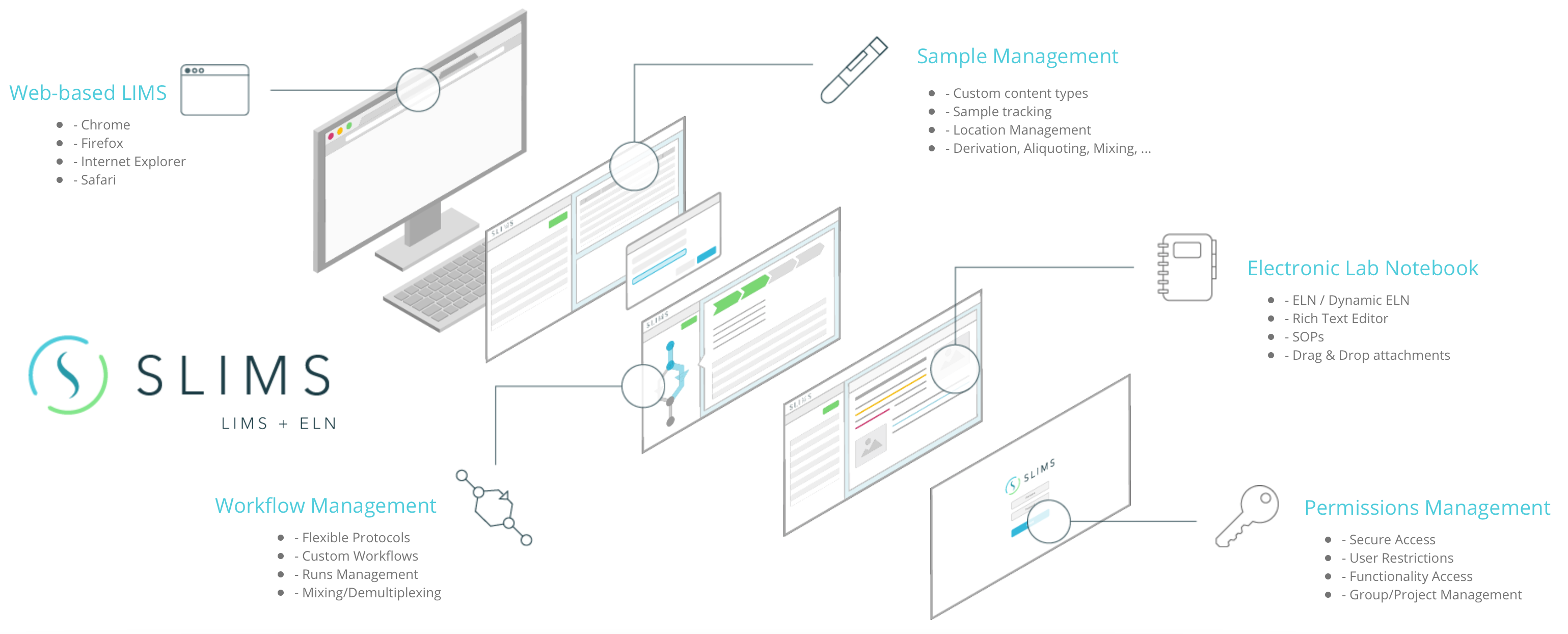 After experimenting with several technologies, Genohm selected our Smart GWT technology to build SLIMS. Several years down the line, they still feel they made the right choice. According to Decouttere, "With Isomorphic's Smart GWT, our developers are hyper-productive: It takes care of everything on both the client and server side, with its very complete GUI component toolkit, data binding systems and intelligent data management".
SLIMS' power and flexibility have proven to meet the needs of labs around the globe performing research, NGS, diagnostics, Biobanking and digital pathology. With SLIMS, Genohm has rocketed from startup to a top 5 global player, and boasts an impressive international client list which includes the FDA. 
Read more about Genohm's success with Smart GWT in our Customer Success Case Study.
Learn more about our customers >
SaveSave
SaveSave